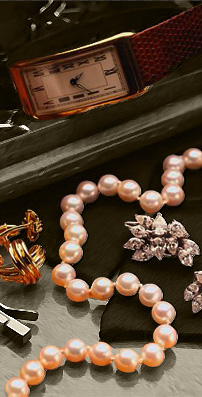 XN Global Belongings & Liability Insurance has been developed in response to the needs of the internationally mobile community. Our policy provides "gap" free property and liability coverage, thus enabling you and your family to rest securely.
Personal Property Coverage

Covered on a worldwide "All-Risk" basis
Including theft and mysterious disappearance
Coverage extends to the belongings of students living away from home
Possibility to insure any personal property located at a storage facility

Valuable Articles

Covered for "All-Risk" worldwide
No territorial restrictions
Insure jewelry, furs, fine arts and a variety of other articles
Newly acquired items are automatically covered during the first 60 days of ownership

Personal Liability

Worldwide coverage
Protects you and your family against lawsuits resulting from unintentional bodily injury, personal injury, or property damage
We will defend the insured in any jurisdiction where permitted by law.
If prevented by law from defending the insured, we will reimburse the insured for legal defense costs incurred.

Personal Excess Liability

Coverage provides valuable extra layer of worldwide liability protection
Limits of up to $5,000,000 are available upon online request.