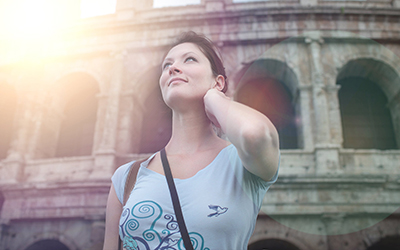 International Property & Casualty
Live abroad, stay in your comfort zone
XN offers international insurance coverage for the personal goods and liability of people on the move. Our Property & Casualty solutions are crafted with the specific needs of international lifestyles in mind.
see our products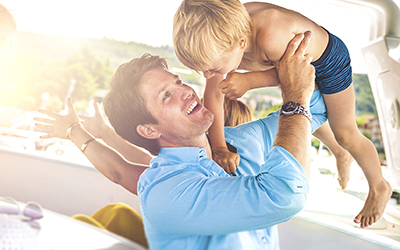 International Health
Your passport to peace of mind
Wherever you go, XN covers your most valued possession: your health. XN offers comprehensive coverage for the health of people and employees with international lifestyles.
see our products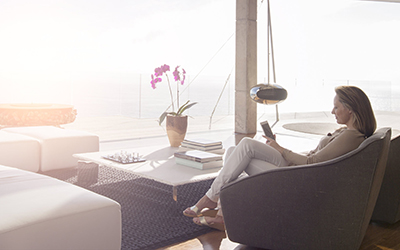 International high net worth
Top-rated coverage for high value assets
XN's High Net Worth solutions cater to affluent individuals, their families and their valued possessions across the world. Our private client services team offers best in class products accompanied by superior service.
see our products
To find out more about other insurance products we can offer, please click here.